With under a fortnight to go until the sixth edition of the Monaco ePrix, many tickets are still available, and at a reasonable price.
Only three stands are completely sold out. It is no longer possible to get seats for the first-corner carnage at Sainte Dévote, nor the final climb up from La Rascasse and into the final corner, but many thousands of seats around the track remain available.
As revealed in Monaco Life's Everything you need to know about the Monaco ePrix, some of the best views are to be found around La Rascasse corner. This is due to the views of the pitlane, as well as plenty of giant screens to follow the action.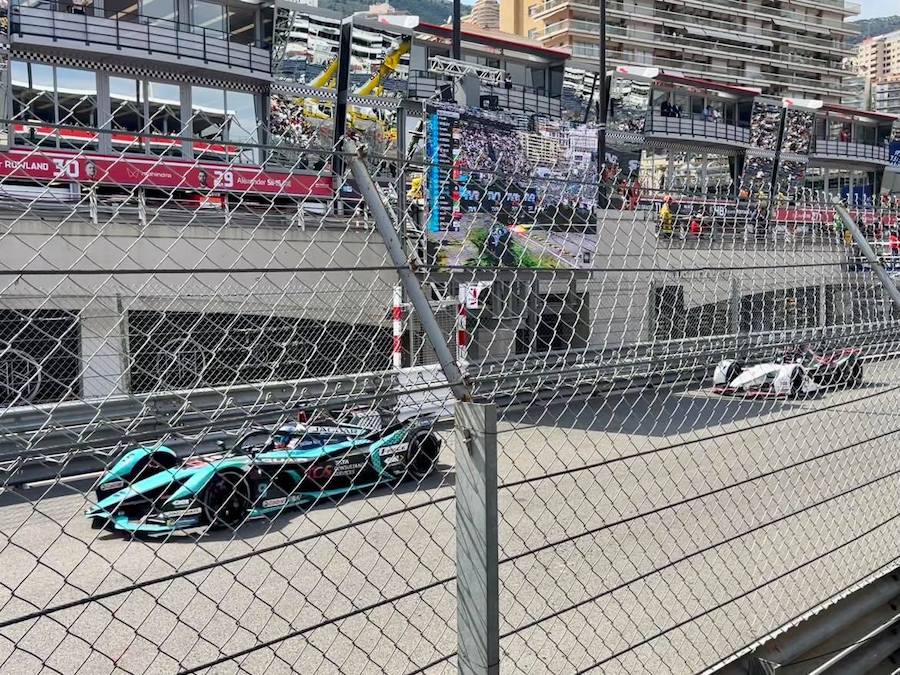 But the following stands have views of a big screen as well as of the pitlane too, and still have availability:
– Tribune L – Piscine Rainier III
– Tribune T1 – Cale de Halage
– Tribune T2 – Cale de Halage
There are still many seats available in the Quai Albert II stand, where spectators can experience some of the most high-speed action with views of the Monaco port. There are even a handful of places around the iconic Casino Square, one of the better overtaking spots on a track where is notoriously hard to pass.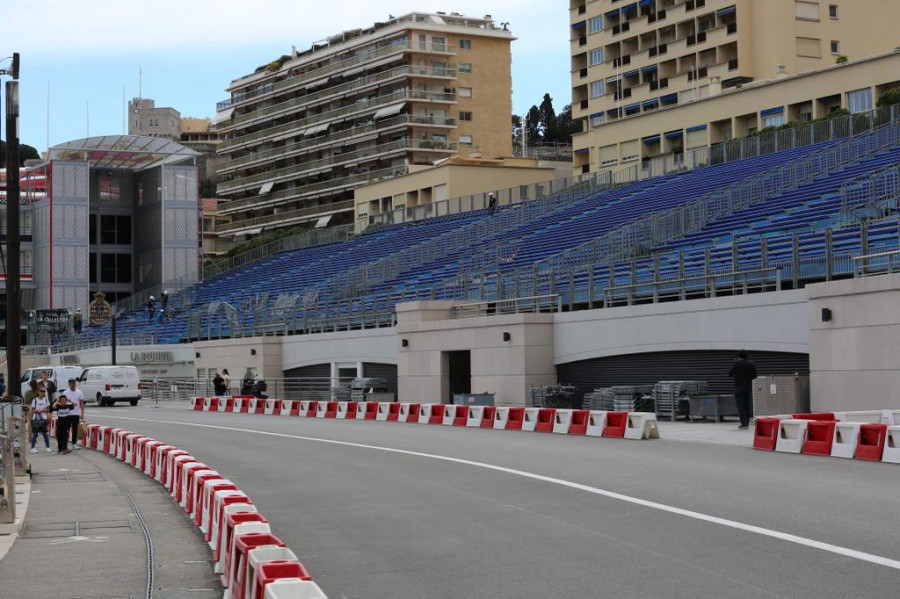 Tickets are very reasonably priced. Children between the ages of six and 15, who are accompanied by an adult, attend for free, whilst all other tickets are priced at €30. Tickets can be bought at the Monaco ePrix online ticket office or from the ticketing office at 44 Rue Grimaldi.
Sign up for the Monaco Life newsletter. For the latest news, follow us on Facebook, Twitter, and Instagram.  
Photo by Maserati MSG Racing