Ahead of Monte Carlo Fashion Week, which kicks off on 15th May, Monaco Life had a few questions for MCFW's Celina Lafuente de Lavotha…
Celina tell us about Monte Carlo Fashion Week and how you came to be involved?
Monte Carlo Fashion Week is the official fashion event in the Principality, and since its creation in 2013 by Federica Nardoni Spinetta, President and Founder of the Chambre Monegasque de la Mode, it has been gaining in prestige year after year. I joined the MCFW team in 2017 for the 5th edition, working closely with Federica and Rosanna Trinchese who is our talented Artistic Director. It is a very complex project and we are a rather small group of highly accomplished women, and a few good men, and our main objective to increase our professionalism and reputation, while contributing to the attractiveness of the Principality.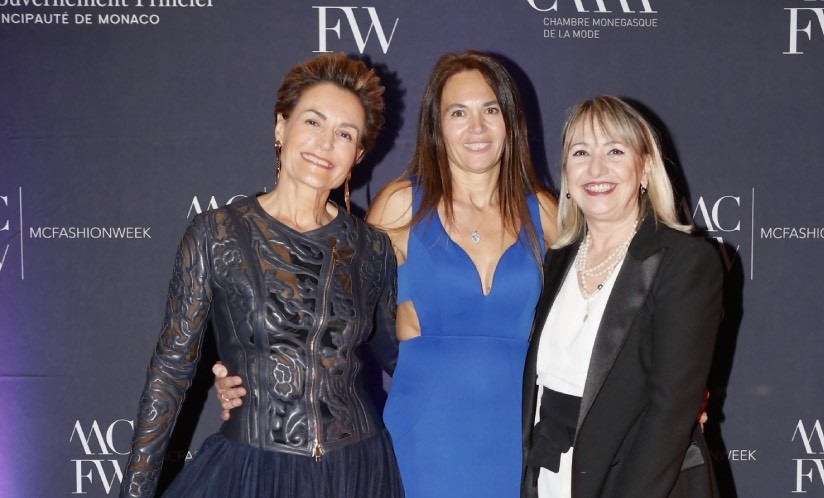 What is the reaction to Monte Carlo Fashion Week each year among invited guests and designers?
Emerging promising designers from all over the world see the MCFW as an opportunity to launch their brands in Monte Carlo, which becomes their window to the world. Our invited guests appreciate the opportunity to discover new designers, and artisanship from different cultures and countries.
You are now in your 7th edition. How has the event evolved over the years?
As the MCFW establishes itself, we strive to invite fashion icons to recognise their contribution to the fashion world through our prestigious Fashion Awards, such as Naomi Campbell, talented fashion photographers like Nima Bennati and German Larkin, Kean Etro, Flavio Briatore, Philipp Plein, just to name a few. This year the famous Italian designer Alberta Ferretti will not only receive an award, but she is organising an exclusive fashion show at the Yacht Club of Monaco.
This year's fashion show follows the guidelines of ethical and sustainable fashion. Was it difficult to find designers who fit this brief?
Already established and emerging fashion designers are more determined to embrace sustainability through eco-fashion, as they are conscious of the need to care for the whole fashion chain, from the creative designers, to the artisans who make their clothes, and people who market them.
Our theme for the current edition is in support of the Monaco campaign 'Green is the New Glam. Fashion, luxury and talent combined with sustainability'. Sustainable development and ethics are and must be synonymous with fashion, and involve all the links in the production chain: from the conditions of workers to the use of natural resources, from the elimination of toxic substances in materials to the research of advanced production technologies.
The prestigious Awards Ceremony was created in 2016, and this year we will recognise fashion icons and new designers who have a passion for environmental awareness and sustainability. The beautiful award was designed by Brazilian Monaco resident Marcos Marin.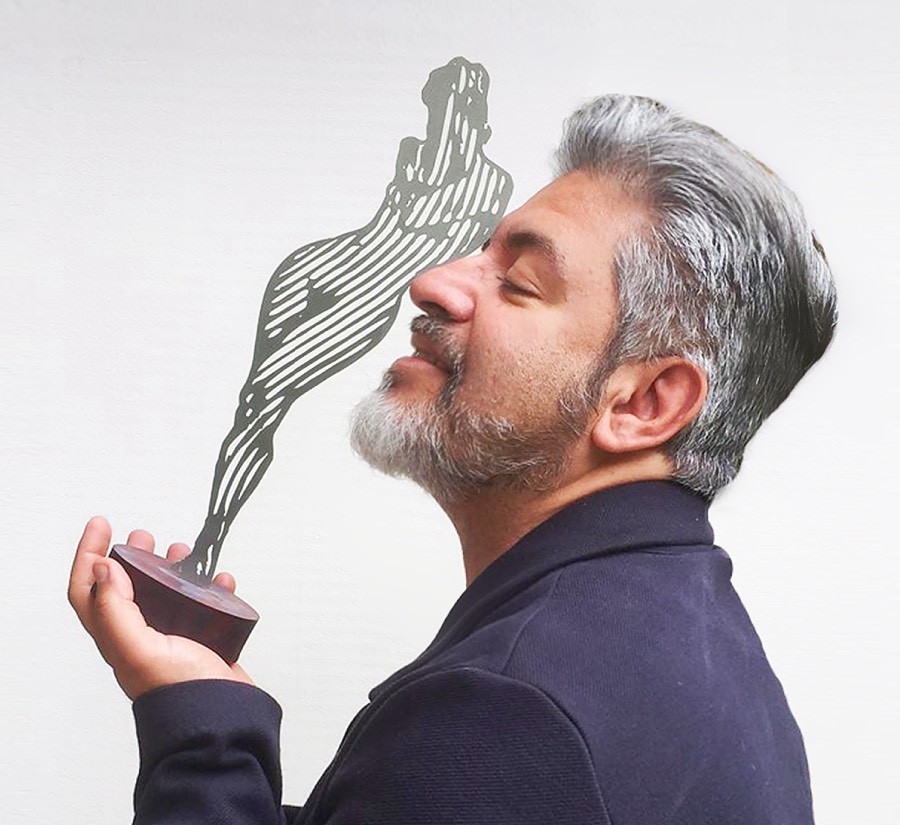 Do you see a 100% sustainable fashion show in the future? 
Yes, this is our shared vision, but we will do it one edition at a time.