In tune with Monaco's 'Green is the new glam' anthem, Monte Carlo Fashion Week will this year feature several designers who will be showcasing sustainable collections on the runway.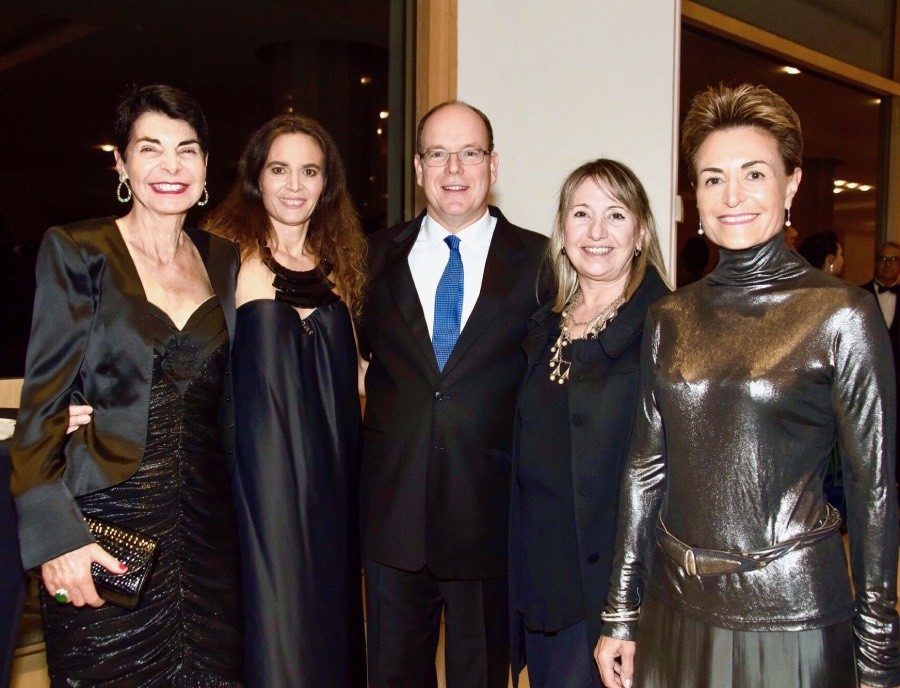 Held under the High Patronage of H.S.H. Princess Charlene of Monaco, the 7th edition of Monte-Carlo Fashion Week, chaired by the founder of the Chambre Monegasque de la Mode Federica Nardoni Spinetta, will take to the stage from 15th to 19th May.
"Sustainable development and ethics are and must be synonymous with fashion and involve all the links in the production chain: from the conditions of workers to the use of natural resources, from the elimination of toxic substances in materials to the research of advanced production technologies," said Federica Nardoni Spinetta.
The guest of honor this year is Alberta Ferretti who will present her Cruise 2020 collection on the evening of Saturday 18th May.The designer is a great supporter of ethical fashion and has recently launched a collection in collaboration with Livia Firth and Eco-Age. The garments are made with carefully selected materials and certifications that guarantee the recycled origin of the material, the use of biological fabrics and a reduction in the use of chemical substances.
Monte-Carlo Fashion Week will alternate on the catwalk prestigious names in the fashion world that are committed to eco-fashion, including Gilberto Calzolari, a designer who has been awarded with the Green Carpet Award in Milan, and animal rights activist Jiri Kalfar, known for his 'Save The Bees' collection presented at London Fashion Week.
Also showcasing will be the Monaco beach and cashmere brand 'Save the Ocean' collection, that Federica Nardoni Spinetta has served as creative director. The collection draws inspiration from her love of the sea.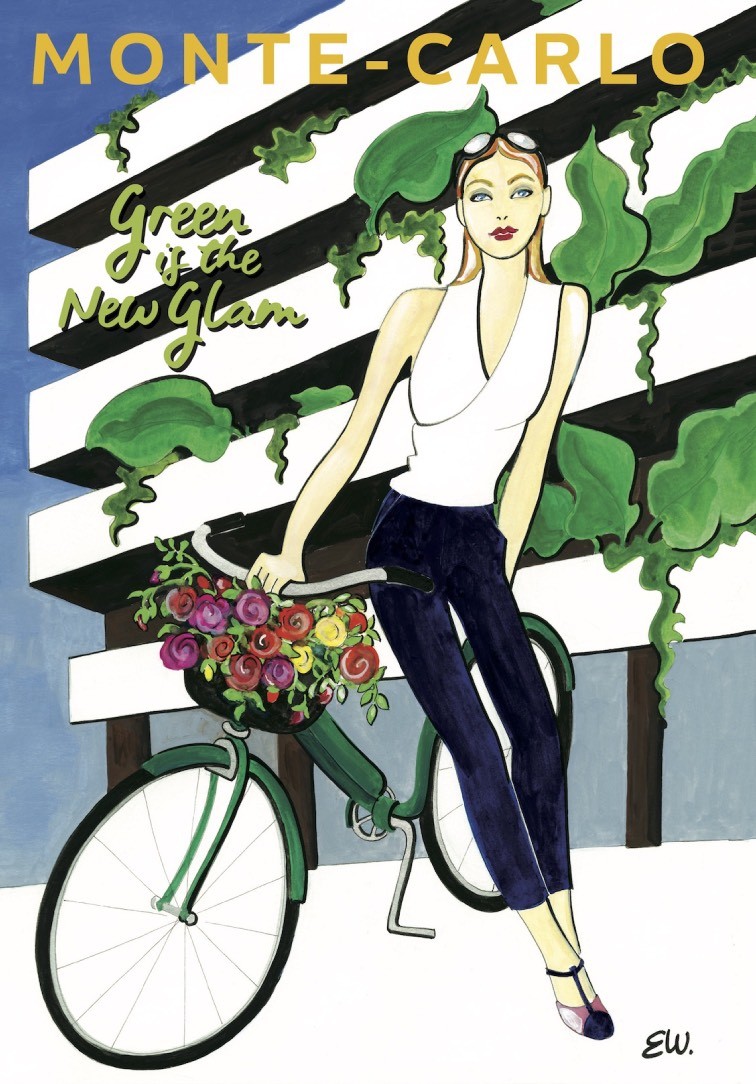 Meanwhile, the Fashion Village will feature artistic work by Giordani Gallery, created in collaboration with Swarovski. 'Lutjanus Fulgens' is the representation of a large red snapper with scales and shining chromatic nuances, embroidered with exclusive techniques and materials on a drapery composed of fabric panels, aiming to highlight the issue of safeguarding the marine environment.
The mission of the Chambre Monegasque de la Mode is to increasingly enhance the pathway of fashion houses and discerning brands, capable of changing the traditional economic model, combining business with attention to the environment and social issues, create shared value and collaborate to achieve sustainable development goals.
"Eco is a lifestyle, it is an attitude, it is a dress worn with the awareness of contributing to a better world," said Federica Nardoni Spinetta.
See also: Interview with Celina Lafuente de Lavotha, MCFW