The former Komo restaurant near Port Hercule has been transformed into Beefbar Naro's, offering Levantine cuisine and prime meats, and spearheaded by local food guru Riccardo Giraudi.
What happens when two great foodie worlds collide? In the case of Monaco, the fusion becomes Beefbar Naro's, a new eatery located in the Komo Monaco Concept Store space on Rue de Millo, serving up the best of the Levantine alongside some the finest beef in the world.
Levantine cuisine is from the Levant region of the Middle East, compromising Turkey, Lebanon, Palestine, Israel, Jordan, Cyprus, and Syria.
Beefbar Naro's combines Riccardo Giraudi's passion for world food and his expertise in fine produce, with the emblematic dishes of the Near East executed by Nariné Attarian of Naro's Caterings.
In this new collaboration, the duo claim to offer "sun on a plate" with a lovely selection of hot or cold mezze dishes which include an inspired spicy Wagyu beef hummus, cheese sambousek, labné topped with nigella seeds and mint, and the famous Beefbar staple – the Mini Big K burger, served with an oriental twist.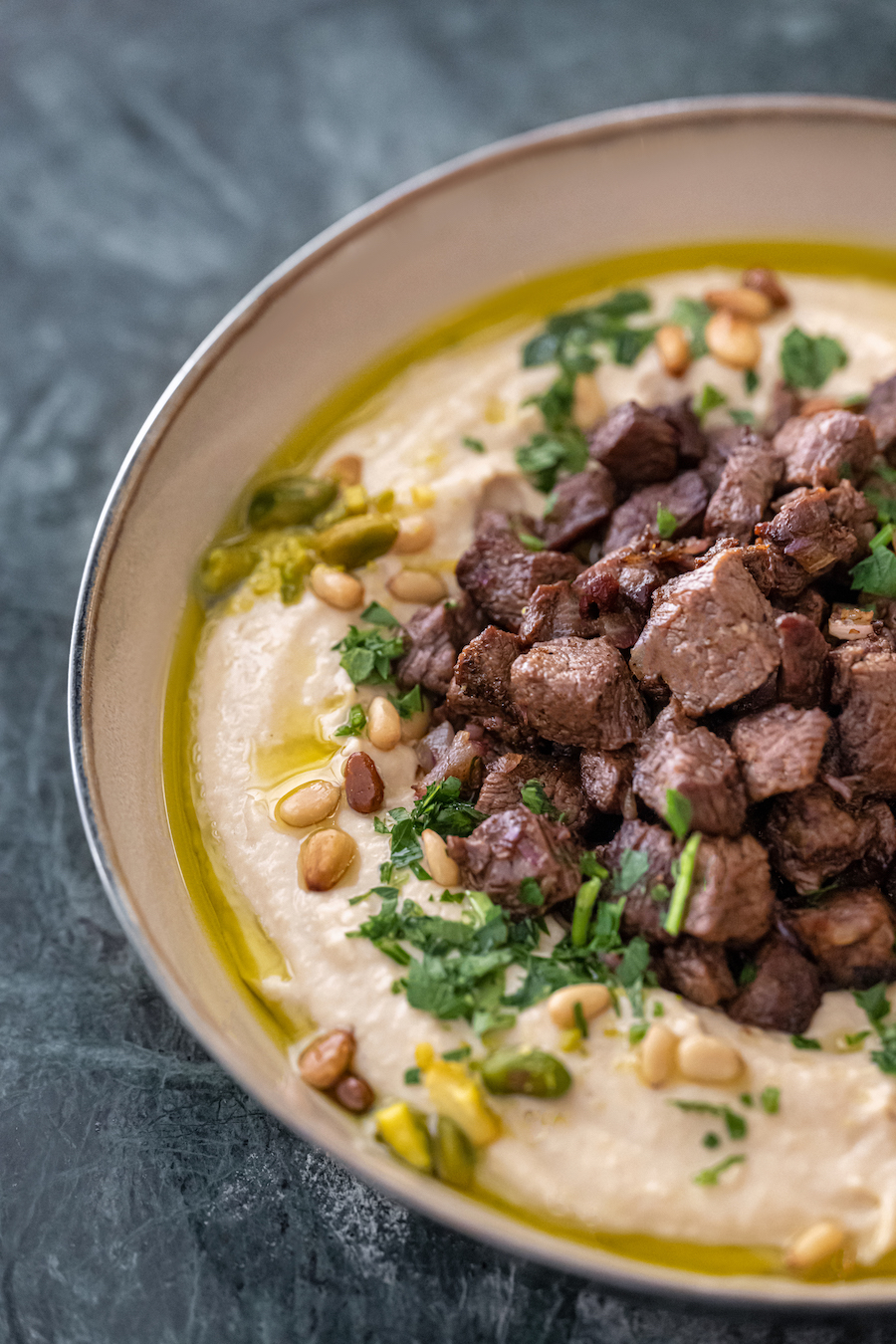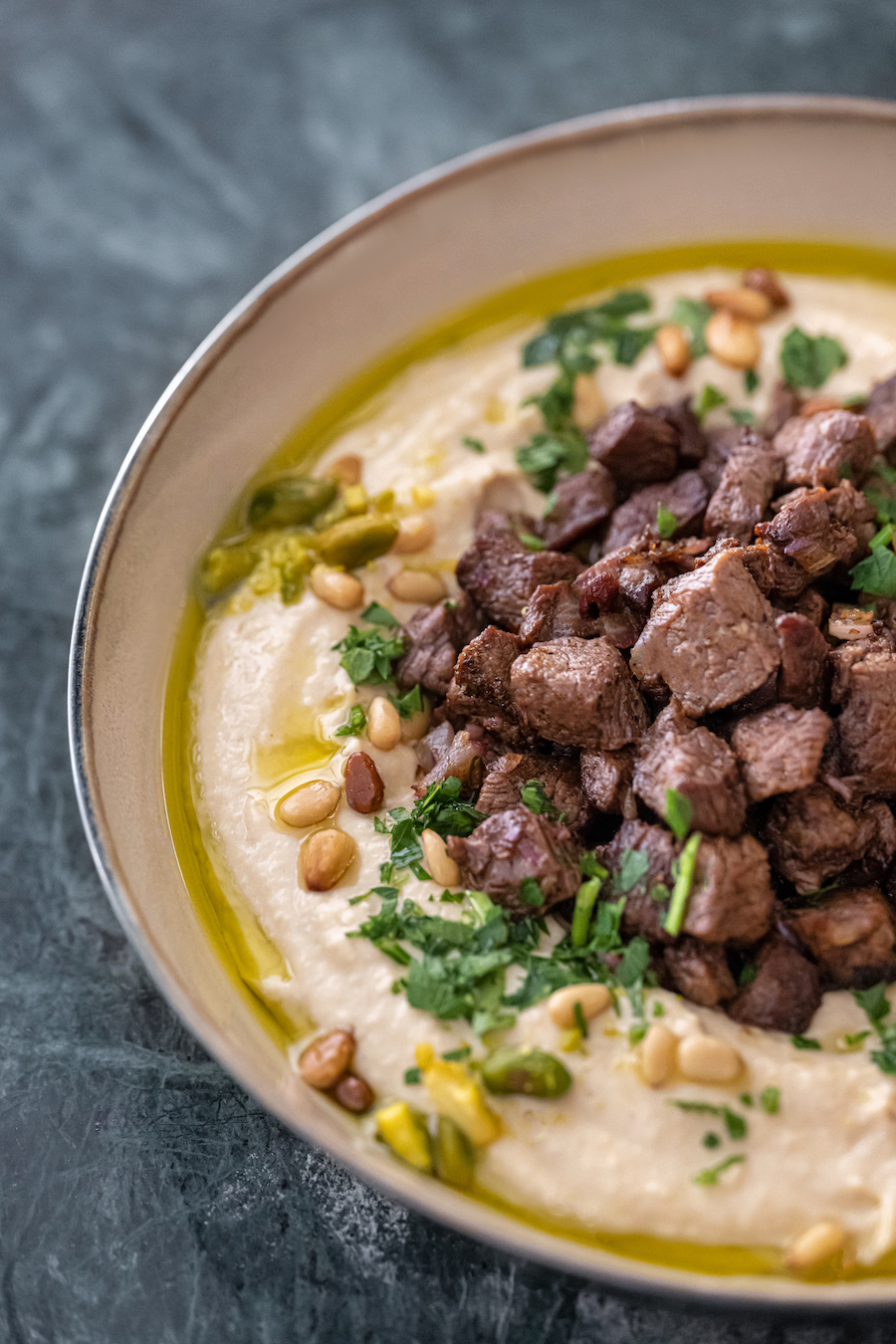 For mains, there are salads with spinach, fresh za'atar and grilled halloumi, or couscous made with grilled peppers and smoked aubergine. For heartier fare, there are tasty dishes such as steak frites with za'atar and Beefbar sauce, and salmon filets with corriander and lemon.
The cocktail menu is just as inventive, with the restaurant's signature cocktails being the ones to beat. Called the Leaf Garden, this refreshing drink is a subtle blend of gin, bianco Vermouth, fresh lemon, basil and coriander; or the Love Spreads, made with vodka, homemade jasmine syrup, fresh lime, mint, ginger beer and maraschino cherry.
Beefbar Naro's is open every day for lunch and dinner.
SEE ALSO:
Interview: Restaurant guru Riccardo Giraudi
Click on the gallery below to see more photos of Beefbar Naro's. Photos by Fabbio Galatioto…