Meet our team
Brought to you by Monaco Life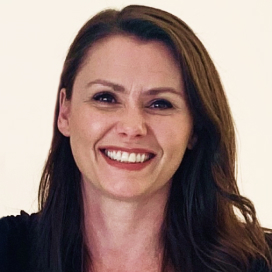 Cassandra Tanti
Cassandra Tanti is the Editor in Chief of Monaco Life. She is a qualified journalist and editor with 20 years' experience in the digital, print, radio and television news industries.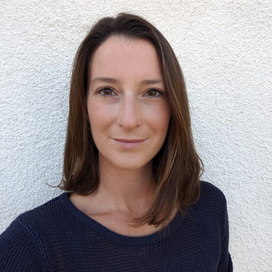 Elsa Carpenter
As Sub-Editor and Journalist at Monaco Life, Elsa builds upon years of experience in writing as well as marketing and PR in the local media scene. Originally from the UK, she is based in the French Riviera and has a passion for spreading the word on news throughout the region.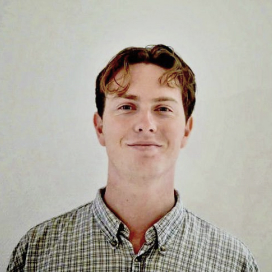 Luke Entwistle
Luke Entwistle is a sports journalist from the United Kingdom, living in the French Riviera and covering everything sports related for Monaco Life, as well as more general news. He is fluent in English, French, Spanish, and intermediate in Russian.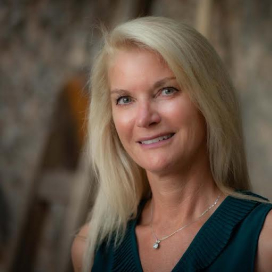 Stephanie Horsman
Stephanie has been a writer for more than 20 years, with a career that has taken her from Los Angeles to New York and finally to Europe. In addition to news, she has also written for television, advertising and radio.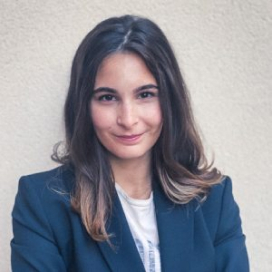 Benedetta Pizzonia
Our Social Media Manager extraordinaire, creating and managing content for all of our social platforms with a special focus on Instagram.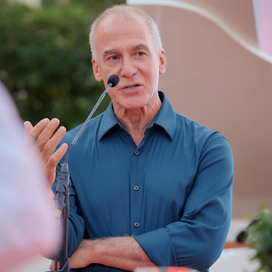 Eric Brundage
Owner of Monaco Life and CEO at Sand Spring Partners In addition to owning Monaco's leading source of English-language news in the Principality, Eric Brundage is CEO at US-based family office Sand Spring Partners, whose core competency is to work with families and family offices (in a number of jurisdictions) with respect to wealth transfer and wealth accumulation tax issues. They also work closely with clients on specific alternative and non-correlated investment strategies.