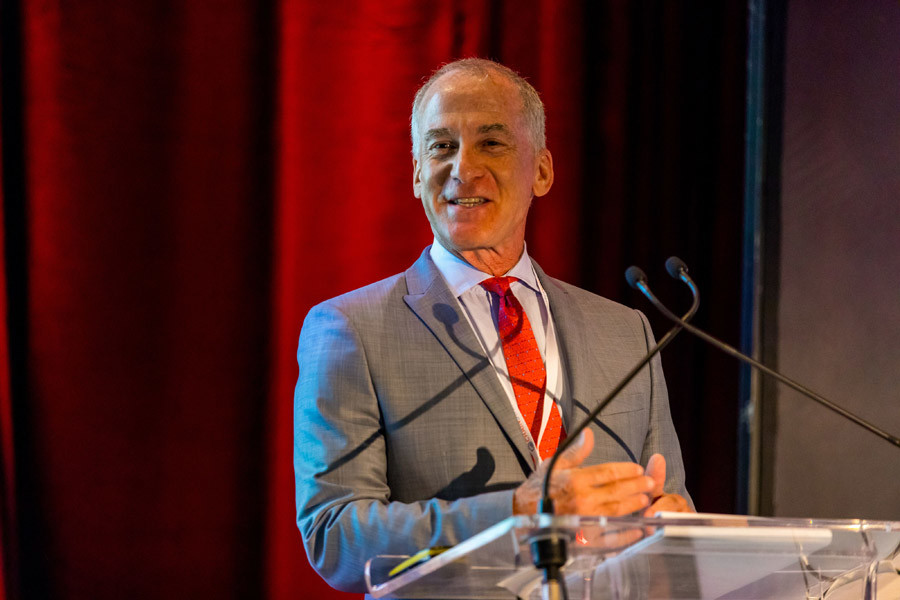 Eric Brundage
Owner
Owner of Monaco Life.
CEO at Sand Spring Partners
We are trusted advisors to families and family offices on a fairly broad spectrum of issues. Our core competency is to work with families and family offices (in a number of jurisdictions) with respect to wealth transfer and wealth accumulation tax issues. We also work closely with our clients on specific alternative and non-correlated investment strategies.