Novak Djokovic, Rafael Nadal and reigning champion Stefanos Tsitsipas have all been confirmed for next month's Monte-Carlo Masters.
The new director of the Monte-Carlo Masters, David Massey, revealed in February that he expected the greats of the game to grace the iconic clay courts of the Monte-Carlo Country Club (MCCC) in April. The full list of participants has now been revealed.
The return of the king of clay – fitness permitting
Despite Massey confirming in February that Nadal had signed up for the tournament, there were doubts about the Spaniard's fitness. Those doubts still persist, but Nadal, who is currently nursing the injury in Mallorca, is fighting to compete and win his 13th Monte-Carlo Masters title.
On the full list of participants in the ATP Masters 1000 tournament, Nadal's name features, but his presence is caveated. In order to compete, he will need a mandatory physical and competition clearance form.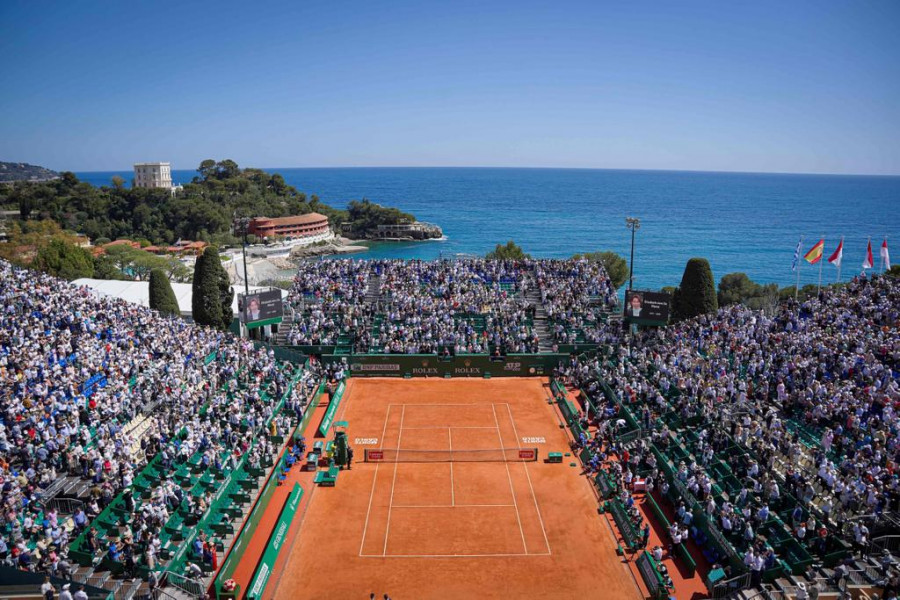 As well as compatriot Carlos Alcaraz, Monaco-resident Djokovic arguably represents Nadal's main rival for the title. The Serbian will be well rested after being denied entry for the Indian Wells tournament in the United States this month and will be hoping to improve on last year's showing at the MCCC, when he was dumped out of the competition in the first round against Alejandro Davidovich Fokina.
Fokina ultimately went all the way to the final last year. However, he came up against Stefanos Tsitsipas, who was relentless in his pursuit of retaining his title. The Greek player will be looking to make it three-in-a-row next month.
Massey revealed that Gaël Monfils wished to be included as a wild card, and the Frenchman does currently feature on the list, presented during a press conference in Paris on Tuesday. Alongside Richard Gasquet and Benjamin Bonzi, Monfils is one of three Frenchman set to compete, and he has used his entry protection to make the cut.
A chance for Andy Murray or Stan Wawrinka?
Whilst almost all of the spots have been attributed, four invitations will be sent just days before the beginning of the event on Saturday 8th April. Former winners Stan Wawrinka and Fabio Fognini will be amongst the favourites to receive an invitation to the MCCC, as will British Grand Slam winner Andy Murray.
"I can't give the names at the moment. Once again, it's very difficult to decide," said Massey on Tuesday.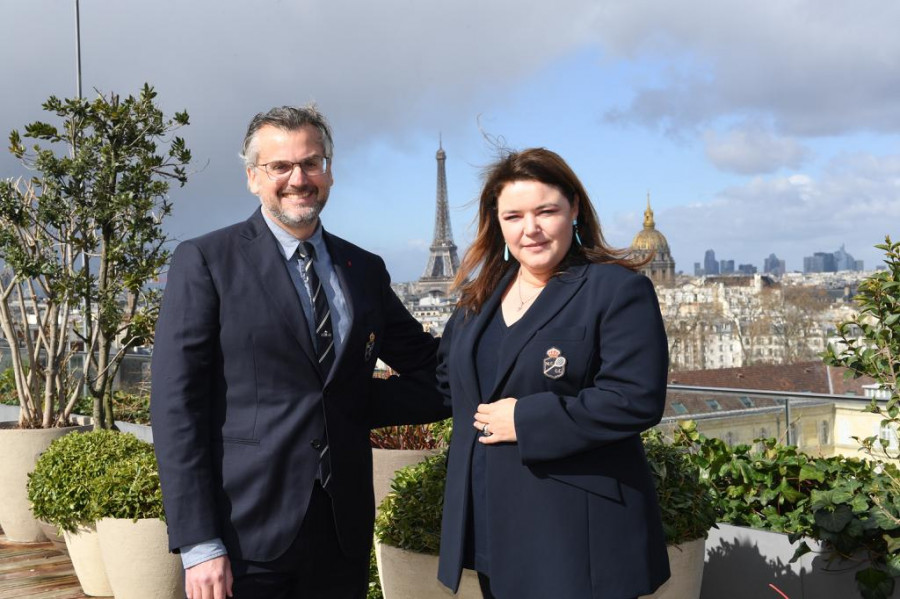 As well as the main draw and the invitations, which are yet to be decided, there will also be a qualification round, with players such as Monaco's Lucas Catarina hoping to earn their place.
With all of the world's Top 20, and many within the Top 45 set to compete, the 126th edition of the Monte-Carlo Masters, branded as "an ode to the Riviera," looks set to be a classic.
Sign up for the Monaco Life newsletter. For the latest news, follow us on Facebook, Twitter, and Instagram. 
Photo by Yann Caradec