Tickets for the 16th edition of the Top Marques Show are now on sale at the Grimaldi Forum Box Office in Monaco.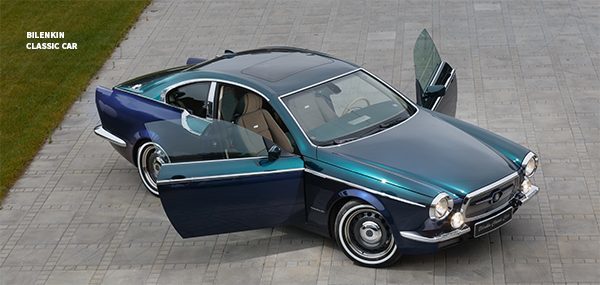 See our previous story about some of the upcoming highlights of the show.
The ticket office is open from Tuesday to Saturday from noon to 7pm. You can also book your tickets by phone at +377 99 99 30 00.
Tickets are also available online here.
Prices vary between 70 euros – Thursday 30 May and Friday 31 May 2019 – and 40 euros – Saturday 1st and Sunday 2 June 2019. A VIP ticket, with access to a private lounge and terrace, is available during the four days of the event, for 120 euros per day.

Four world premieres at last year's show
There were four world premieres at last year's show, including an ultra lightweight hybrid hypercar with top speeds of 380kph by Slovenia supercar specialist Tushek, and a bespoke supercar from British newcomers BDI.
Locals will be hoping for decorum during the event, as a plethora of supercars will doubtless be racing into and around the Principality.
In 2018, the National Council complained to the government about driving offences during the event.