From the worlds of sportscars and media to those of tech, gastronomy, global politics, health and gaming, Monaco is a popular choice of location for dozens of high-profile conferences and trade shows each year, but what makes the Principality such a good destination for these kinds of events? 
With one of the biggest industry events of the year coming up later this month, the famous Monaco Yacht Show, we've come up with 10 reasons why Monaco is a great place to hold conferences and large-scale events. 
1/ Travel and access
Nice Côte d'Azur Airport, which is around 45 minutes by car from the centre of Monaco, is France's third busiest airport and ranks second in Europe for business travel. The hub's Summer 2023 programming offered direct connections to 116 places in 41 countries, including a number of flights to long-haul destinations in North America and the Middle East.  
There are numerous chauffeurs and private driving companies operating in the area, as well as taxis and services like Uber, but you can also jump on a helicopter and skip the traffic to fly to the Principality in just seven minutes.  
For those looking to cut down on their carbon footprint, getting to Monaco by train is an option well-worth considering. The Gare de Monaco Monte-Carlo regularly receives high-speed trains from the French capital of Paris – a journey that can take as little as six hours – and other European cities. Milan, for example, is four and a half hours away by rail. 
2/ Choice of venues
For the biggest kind of conference, a venue like the Grimaldi Forum or the Chapiteau de l'Espace Fontvieille can accommodate large numbers of participants, visitors and exhibitors.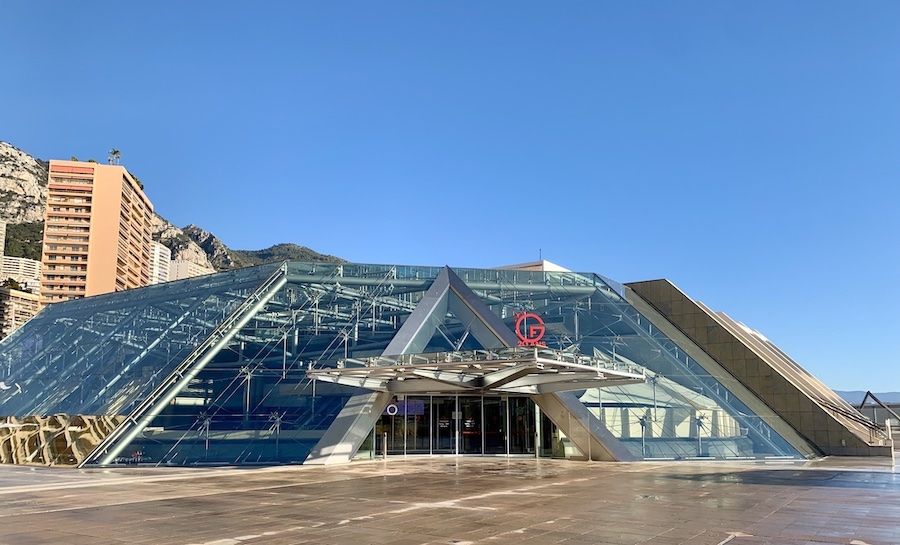 The One Monte-Carlo convetion centre is another strong venue contender given that its almost 1,5000 sqm floorplan is entirely dedicated to business tourism. It's home to a number of different sized meeting rooms and a generous "amphitheater".  The Yacht Club de Monaco is also very popular for events with a maritime, technological or sustainable theme.
For a conference or congress requiring a more intimate scale, consider one of Monaco's many illustrious "salles", such as the Salle des Étoiles, the Salle Empire of the Hôtel de Paris, the Salle Belle Époque in the Hôtel Hermitage or the Fairmont's Grand Salon and Salle d'Or.
If you're organising an event that would suit the outdoors, then a place like the Casino de Monte-Carlo Terraces, Le Deck at Monte-Carlo Beach or even beside the Lagoon at Monte-Carlo Bay Hotel & Resort will provide a wonderful setting.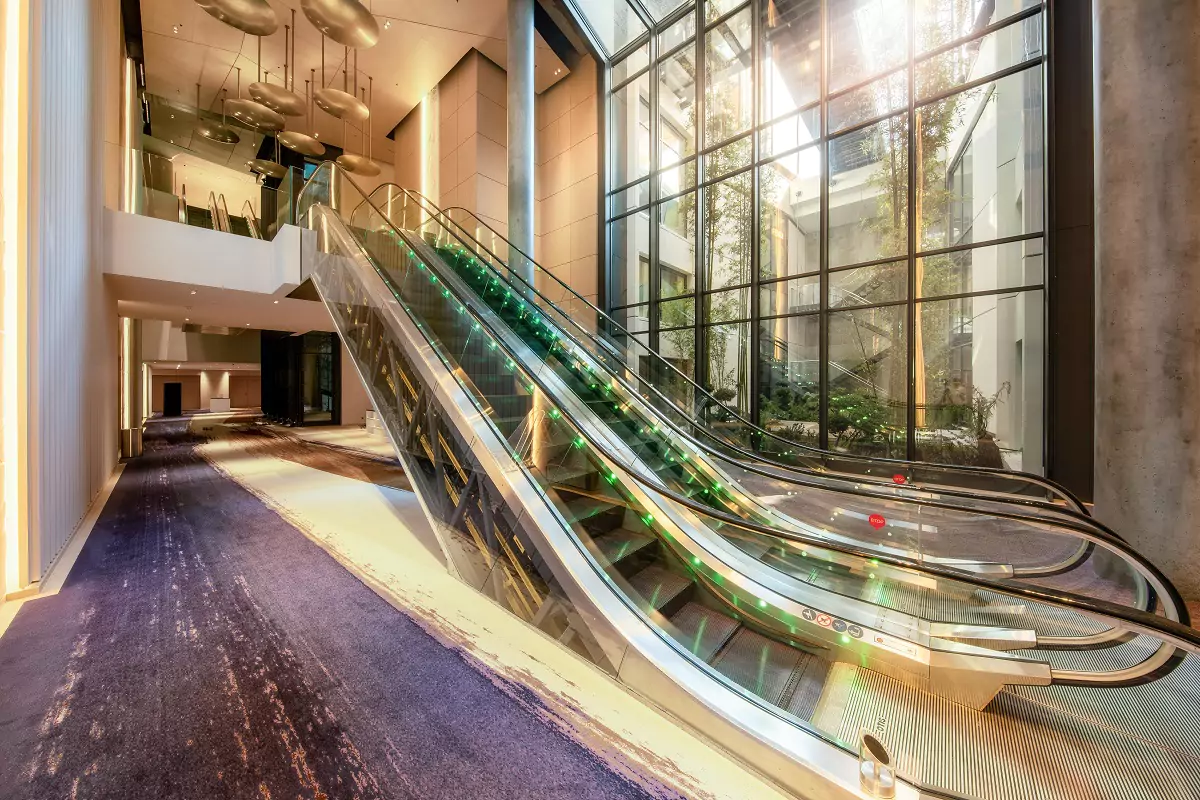 3/ Sustainability
Many, if not all, of the aforementioned venues come with good sustainability credentials. One Monte-Carlo, for example, has a Green Globe certification and the building is BREEAM-certified. Meanwhile, the Grimaldi Forum has nurtured a respectable "green policy" since the early days of its planning. Since its first ISO 14001 certification in 2008, the site has "managed to improve its energy efficiency by 35%, multiply its sorting rate 2.5x, and divide water consumption per visitor by more than half", according to its website.  
4/ Hotels and accommodation
If you're travelling to the Principality for work, you're going to need somewhere to wind down once the day or night of networking is done. Thankfully, there are lots of high-quality options in Monaco for just that. 
Given the small size of the Principality, all local hotels are within a relatively easy reach of the centre and the various events venues so you needn't been too picky about the specific location. Many of the "Salle" events spaces are found inside hotels while others have plenty of neighbouring hospitality establishments.  
There's also a decent number of privately rented properties via Airbnb, including a handful of boats bobbing in the water of Fontvieille and Port Hercule, that will appeal to a crowd looking for a more personal type of accommodation. These places can be a good deal cheaper than a traditional hotel room too!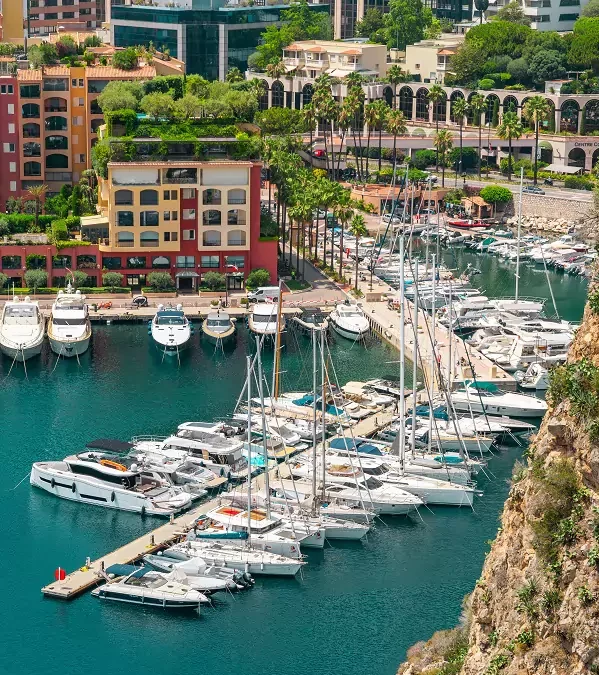 5/ Restaurants
Another great draw that Monaco has going for it is its vibrant and diverse gastronomy scene. Need a quick bite near the port? No problem, check out the Condamine Market. Looking for a lunch with a view or an authentic feel? Try somewhere up by the Palais Princier. Want to impress a client or potential new partner? Splash out at the Le Louis XV-Alain Ducasse, Yannick Alléno's Pavyllon or the recently opened Les Ambassadeurs by Christophe Cussac.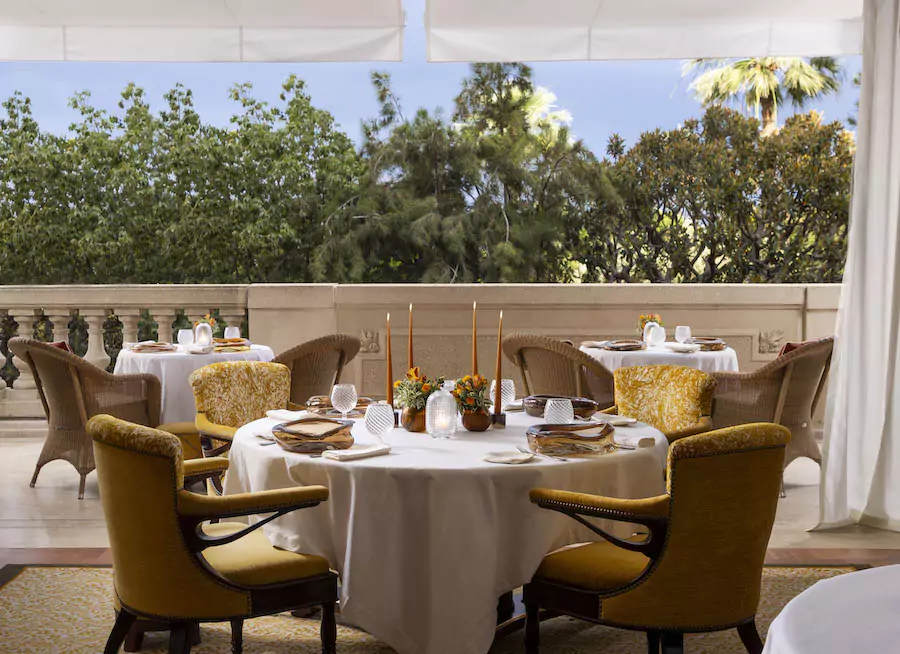 6/ Services and internet
Monaco is ploughing a lot of money and investment into its digital transition and high-tech attributes, and was the very first country to be officially fully covered by a 5G network. The Principality currently ranks 25th in the world for fixed broadband speed, with 136.47Mbps, according to the Speedtest Global Index.  
7/ Safety
Monaco has one of the lowest crime rates in the entire world, and performs considerably better than other cities along the Riviera that are also popular events destinations, like Nice and Cannes.
There's approximately one police officer for every 100 residents in Monaco and the force maintains a strong presence on the streets. In fact, not a single incidence of pickpocketing was recorded in the Principality in 2022.
8/ Weather
With 300 days of sunshine a year, Monaco is right up there with the sunniest destinations in the world. July and August are the hottest months of the year and, given that these are the busiest times of the year for tourism, should probably be avoided when planning a major conference or congress. Spring can be wet, but autumn is often an Indian Summer affair. Temperatures reach their lowest in December through to February, but monthly averages rarely register under 10°C.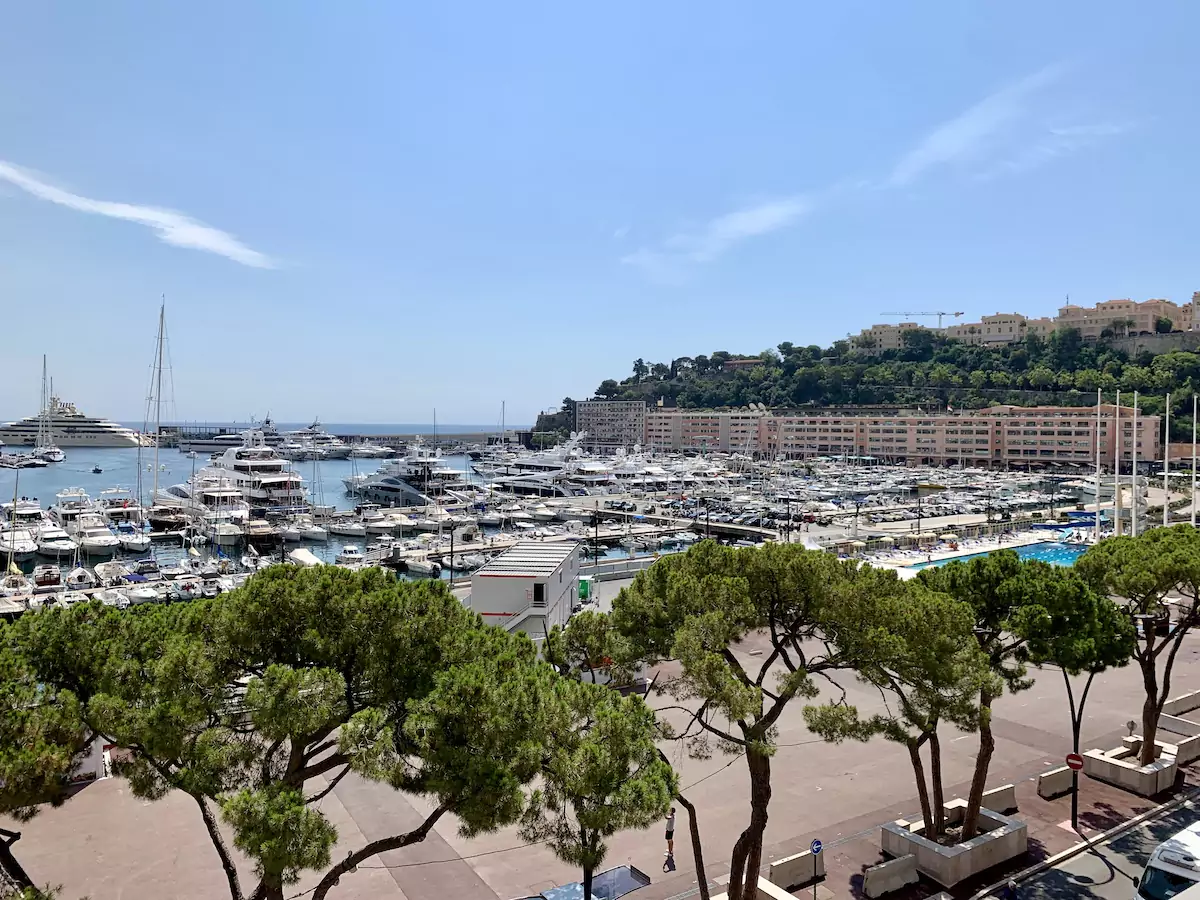 9/ International outlook
The Principality has just shy of 40,000 permanent residents. Outside of the 8, 378 Monegasques, according to Monaco's statistical agency IMSEE, there are around 9,300 French people and 8,180 Italians, who make up the largest proportion of foreign-born residents. The British are well-represented on the census, numbering around 3,800. Other nationalities that have noticeable numbers include the Swiss, Belgians, Germans, Russians, Dutch, Portuguese, Greeks, Americans, Swedish, Canadians and Spanish. Many more nationalities live here too, all contributing to a thoroughly international population and equally international outlook.  
10/ Networking
This leads us on to our 10th and final reason why Monaco is a great place to hold a conference or event: the seemingly endless networking possibilities.  One of the things that makes the Principality so special is the way in which people from all backgrounds, nationalities and perspectives can mix, make deals and socialise. The web of potential networking opportunities is vast in Monaco. You never know who you might bump into or be introduced to. 
Make sure you're never left out of the conversation. 
Sign up for the Monaco Life newsletter, and follow us on Facebook, Twitter, Instagram and LinkedIn.   
Featured photo credit: Top Marques Monaco