Four years after opening its first permanent office in the Principality, Artcurial has revealed a new exhibition space which includes a 100sqm gallery located at the top of the Casino gardens, in the Monte Carlo Palace. The gallery compliments the two traditional auction sessions held in January and July each year, events which drew in over €20 million in 2018.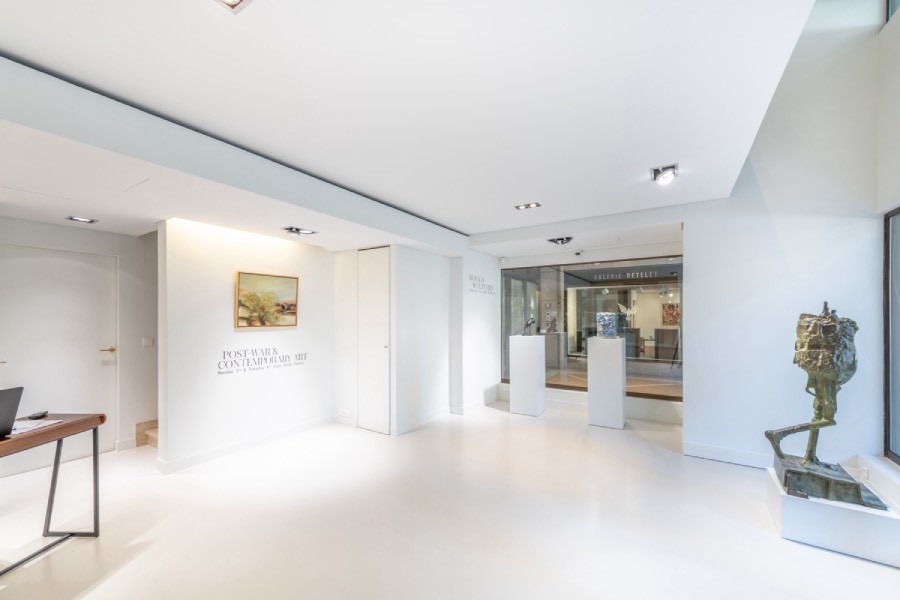 From 24th to 28th April, during Monaco Art Week, the Salons Art Monte Carlo and PAD Monaco, Artcurial will inaugurate their new showroom with a 20th century sculpture exhibition. These works, presented as an avant-premiere, are part of Monaco Sculptures, an artistic and cultural project developed by Artcurial and in partnership with Monte-Carlo Société des Bains de Mer, to be held during the summer of 2019. Sculptures will be sold as part of an auction in July of 2019.
"Monaco is strategic for Artcurial and we are pleased to strengthen our presence, while continuing to propose ambitious artistic projects outside the walls, such as during the Monaco Sculptures circuit that we will implement this summer," said François Tajan, Deputy Administrator of Artcurial SAM.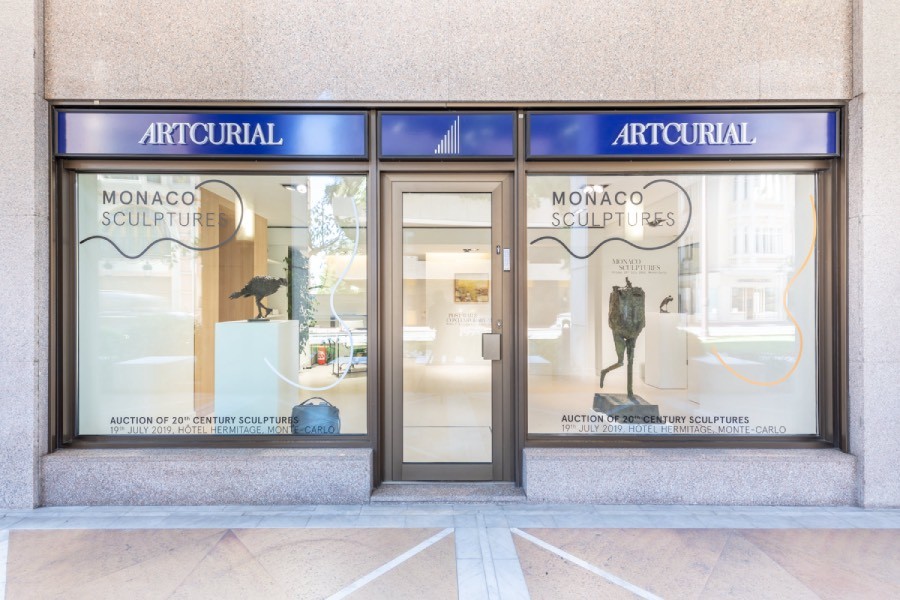 "This new exhibition space, open to the public, will allow us to more effectively host Monaco's cultural life throughout the year," added Louise Gréther, Director of Artcurial Monaco. "It is an additional opportunity to present major works which will be put up for auction, but also to welcome collectors for confidential appraisals."
Monaco Sculptures
Artcurial, a historical player in the Principality, will hold the first edition of Monaco Sculptures in partnership with Monte-Carlo Société des Bains de Mer, owner and operator of the most prestigious tourist establishments in the Principality.
Over the course of the summer, this cultural event will be open to the general public and will bring together a selection of sculptures from 20th and 21st century artists such as Takis, Caesar, Arman, Bernar Venet, Wang Du and Richard Deacon. During an artistic walk through the streets of the Principality, visitors will discover a panorama of modern and contemporary sculptural creation, both monumental and non-monumental.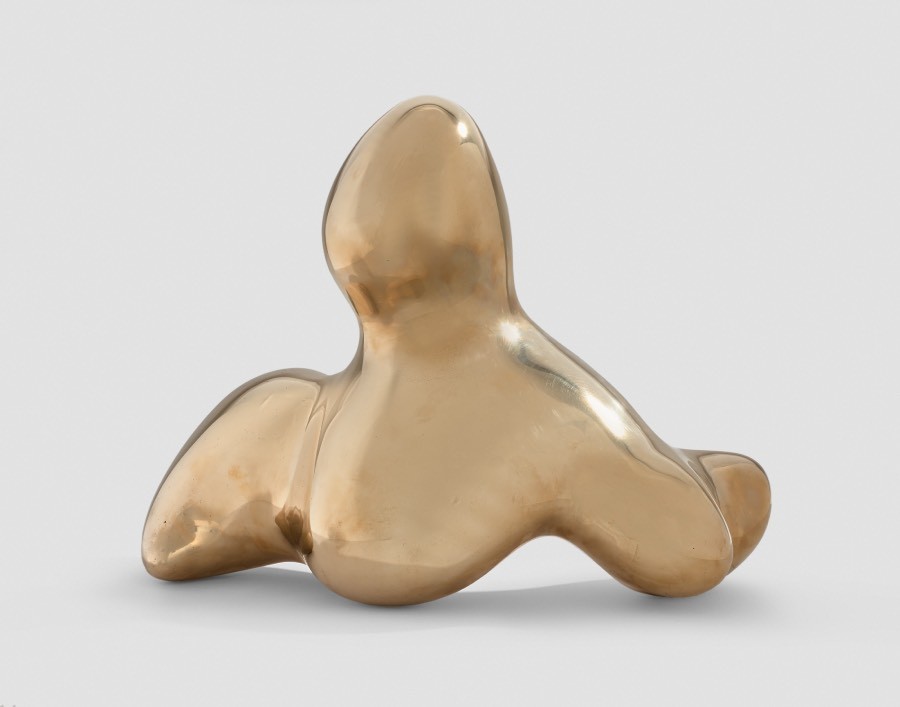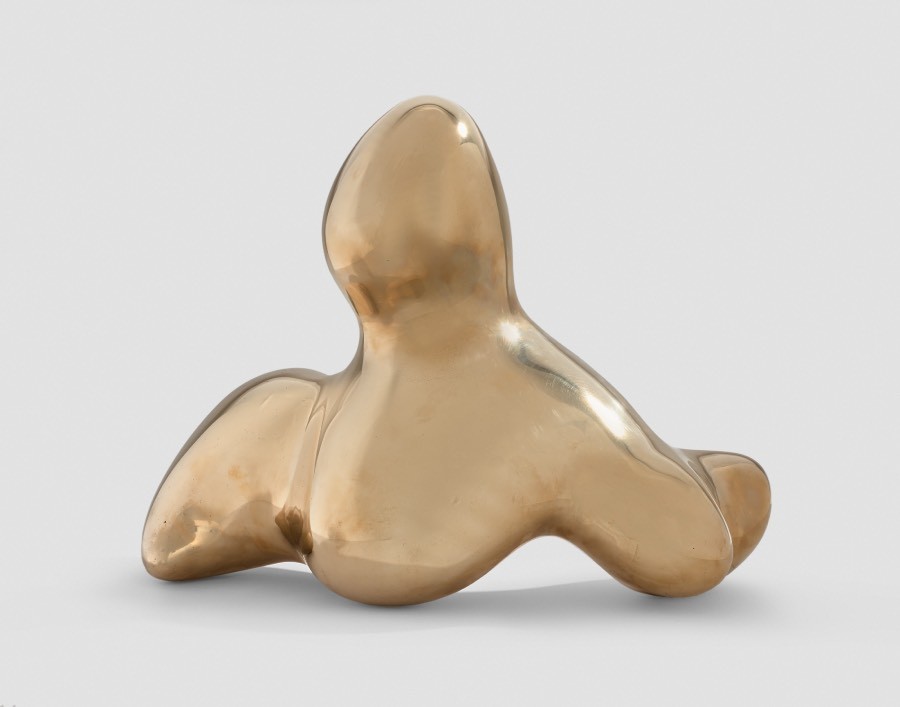 The sculptures will be gathered together as early as the end of the month of April during Monaco Art Week, forming an outdoor circuit throughout the Monte Carlo Société des Bains de Mer: Hotel de Paris Monte-Carlo, Hermitage Hotel Monte-Carlo, Monte-Carlo Bay Hotel & Resort, Monte-Carlo Beach. The smaller dimension sculptures will be exhibited at 3/9 Boulevard des Moulins in Monaco, Artcurial Monaco's new address.
The presented pieces will be the subject of an auction on 19th of July, in parallel with the Jewellery, Fine Watches and Hermès Summer Collection auction which will take place at Hotel Hermitage in Monte-Carlo.
To hear more about Artcurial, see our previous interview with Louise Gréther.