The Monaco Grand Prix, the Monaco ePrix and the Historic Monaco Grand Prix will all take place within the space of a month again next year.
From 27th April until 26th May 2024, Monaco will well and truly live up to its name as the 'Home of Motorsport' with three major events taking place within the Principality.
27th April: Monaco ePrix
The ePrix will return for its seventh edition in late April.
The event has now become a fixture on the calendar; in the early days of Formula E, the 'electric odyssey' only visited Monaco every other year. However, the Covid pandemic changed that, and Formula E will come to the Principality for a fourth consecutive year in 2024.
The event is gaining in popularity and thousands watched on from the grandstands as Nick Cassidy took the chequered flag last year.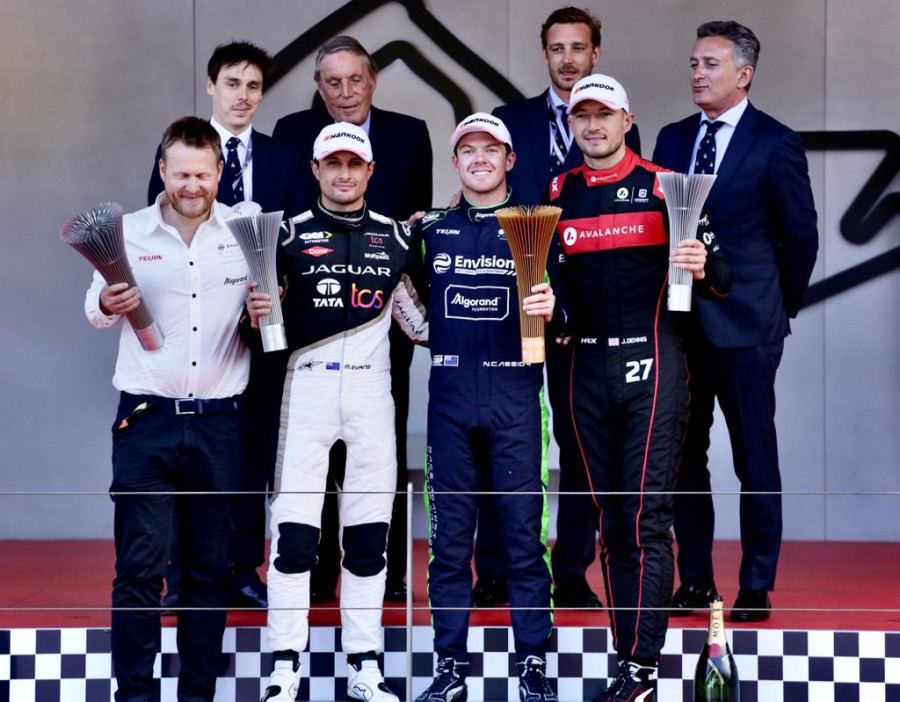 10th-12th May: Historic Monaco Grand Prix
Every other year, the streets of Monaco travel back in time as cars that have marked the rich history of motorsport are revived over the course of a weekend of thrilling racing.
For the event's 14th edition, the format will remain unchanged, with eight series and classes on display. As always, multiple anniversaries and milestones will be celebrated over the course of the race weekend. More information on the cars and drivers competing will be revealed in due course.
Charles Leclerc made headlines at the last edition of the event in 2022, crashing Niki Lauda's 1974 Ferrari at La Rascasse during an exhibition lap. However, famous modern-day drivers also compete in the main races, with Esteban Gutierrez a notable participant back in 2022.
24th-26th May: Monaco Grand Prix
The 2024 Formula One calendar was released back in July, and Monaco retains its usual place as the final race of May. The season will start in Bahrain on 2nd March 2nd and finish in Abu Dhabi on 8th December.
There have been many changes to the calendar, which have sought to reduce travelling and create a better flow of races within regions. Japan has therefore been moved to April, Azerbaijan to September and Qatar will now be back-to-back with the final race of the season in Abu Dhabi.
The 24-race calendar, the biggest in the history of the sport, will once again pay a visit to the Principality after the uncertainty surrounding the iconic race's future was resolved.
Make sure you're never left out of the conversation.
Sign up for the Monaco Life newsletter, and follow us on Facebook,  Twitter,  Instagram and LinkedIn.  
Photo source: Scuderia Ferrari Press Office