The Prince's Foundation has announced that its biggest event of the year, the Monte-Carlo Gala, will return this September to a new location – the Prince's Palace – and for the first time the Princess Charlene Foundation will also benefit from the exclusive fundraiser.
The Monte-Carlo Gala for Planetary Health will this year be marking its fifth edition, but more importantly, it will be celebrating the 15th anniversary of the Prince Albert II of Monaco Foundation.
On Thursday 23rd September, the Foundation will gather in Monaco some of the world's most famous artists and philanthropists for the Principality's most extravagant night of the year.
Traditionally staged on the terraces of the Opera Garnier, the Monte-Carlo Gala will this year take place at the Prince's Palace, bringing together the best of all worlds, from science and arts, to cinema and music, inspired by the environmental stewardship of HSH Prince Albert II of Monaco.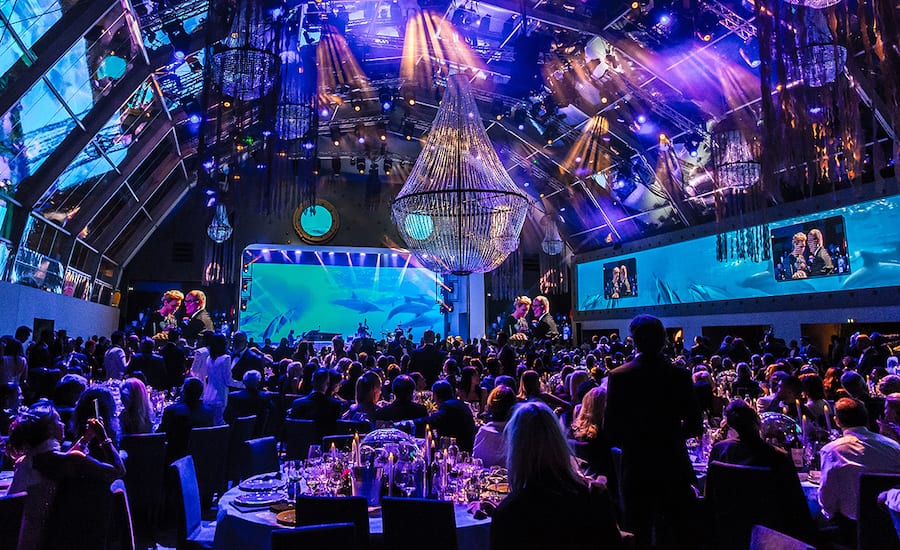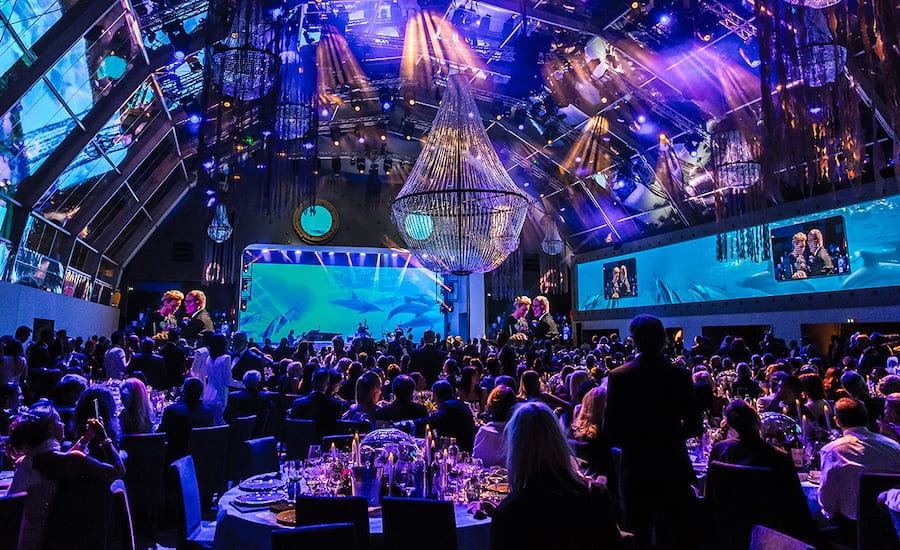 Through the gala's signature auction, funds are raised to support the Foundation's critical and comprehensive portfolio of conservation projects – to protect endangered species from the illegal wildlife trade, to expand marine protected areas, to promote renewable energy and resource efficiency in emerging economies, to eliminate deforestation, and to better understand climate change particularly in the polar regions.
Given the illustrious guest list, the annual gala has managed to raise millions for the Foundation and its projects.
But for this exceptional edition, the Prince Albert II of Monaco Foundation is joining forces with the Princess Charlene of Monaco Foundation through a series of lots that will be auctioned in support of their efforts to save lives by fighting against drowning and to develop the education of children through the values of sport.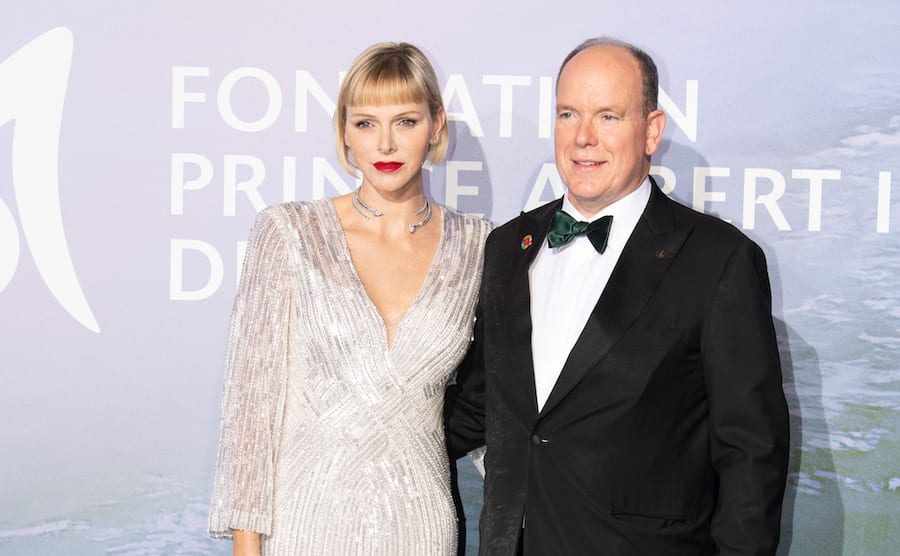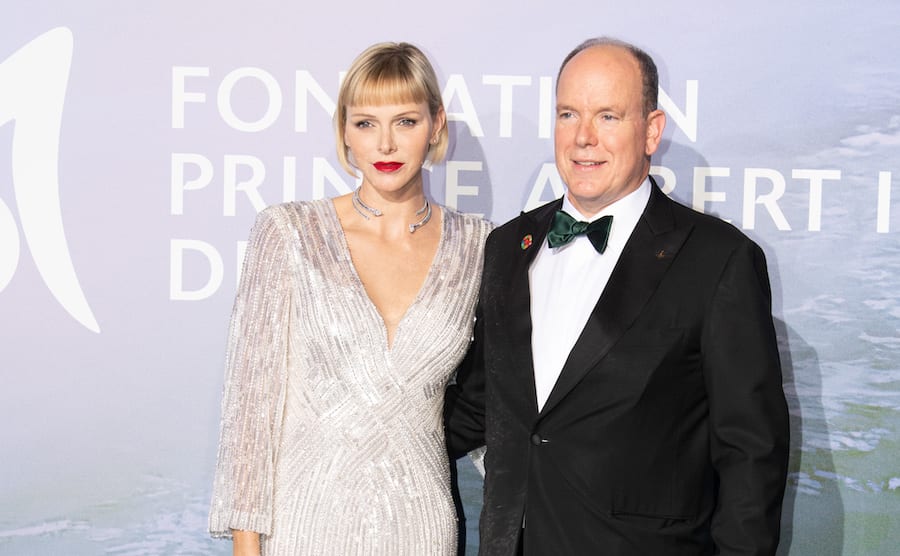 The Monte-Carlo Gala auction, led by star auctioneer Simon de Pury, is renowned for offering collectors once-in-a-lifetime experiences, invaluable artworks, memorabilia, stunning bespoke jewelry and more. Many of the lots and experiences are offered by Prince Albert himself.
Meanwhile, each year, the gala honours high-profile personalities in recognition of their outstanding work and commitment for environmental preservation. Previous award recipients are Leonardo Di Caprio, Orlando Bloom, Robert Redford, and Sting.
This year's gala honourees, event co-chairs and talents will be unveiled in the coming months.
For tickets, visit the website: www.montecarlogala.org


READ ALSO:
Inside Prince Albert's extravagant fundraising gala
Prince honours Sting at red carpet gala
Monte Carlo Ocean Gala's jaw-dropping auction list

Top photo of the 2019 Monte-Carlo Gala by Eric Mathon, Prince's Palace