Former Monte-Carlo Masters winners Stan Wawrinka and Fabio Fognini have received wildcards to compete in this year's edition of the tournament, but British Grand Slam winner Andy Murray misses out. 
The tournament's new director, David Massey, revealed the recipients of the four wildcards on Tuesday. Wawrinka, who is returning to form after a long injury, won the competition back in 2014 and will have the chance to do so again next month. He is joined by world number 91 Fognini, who won the Monte-Carlo Masters back in 2019.  
Andy Murray misses out
There was also room for upcoming British player Jack Draper, currently ranked 43rd in the world. The 21-year-old won the first set against Rafael Nadal in the Australian Open at the beginning of the year, whilst he also performed impressively at the recent Indian Wells tournament, ultimately won by world number one Carlos Alcaraz. 
One of the players that Draper beat during the tournament in Miami was compatriot Murray. The former Wimbledon winner was one of the favourites to earn a spot at this year's edition, but ultimately misses out on the competition, which is set to feature all of the world's top 20 players
Valentin Vacherot to represent Monaco 
The final wildcard was awarded to a Monégasque. Lucas Caterina could yet play at this year's competition, but must first come through the qualification rounds. Valentin Vacherot, however, will certainly be competing on the clay courts of the Monte-Carlo Country Club (MCCC) in April. The Monégasque number one won both of his singles during Monaco's recent Davis Cup victory over the Dominican Republic.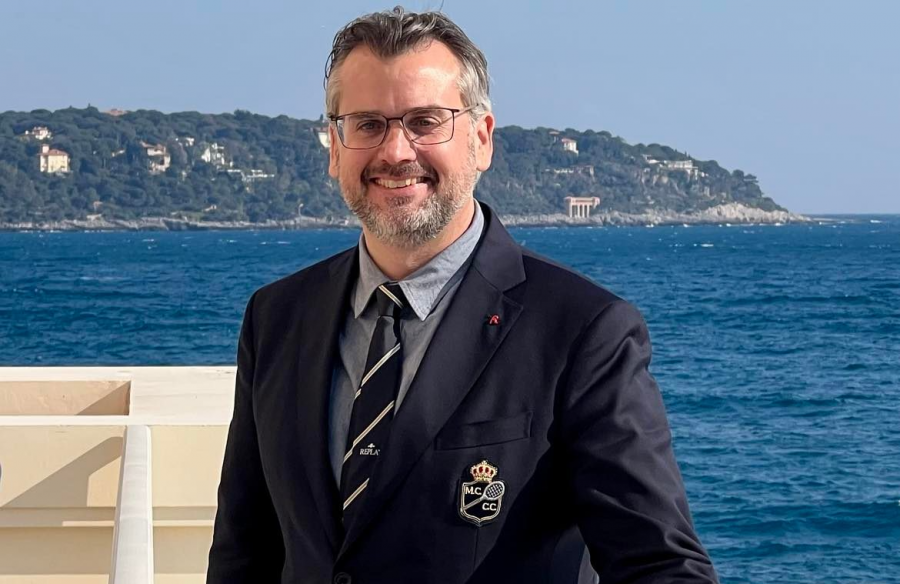 Speaking at the presentation of the event back in January, Massey expressed high hopes for the Monaco contingent in light of their recent performances in the Davis Cup competition, as well as Hugo Nys' presence in the Australian Open doubles final. 
Rafael Nadal yet to confirm presence at Monte-Carlo Masters
There are now very few question marks over the participants of the 116th edition of the Monte-Carlo Masters, but one glaring one does still exist. It is widely expected that Nadal will compete, but the Spaniard is yet to confirm himself. The tournament listed him, whilst the Mallorcan player also featured on the tournament's social media communication earlier this month. 
Nadal, however, is battling injury in time to feature. He is expected to be fit, and on Tuesday took to social media to show that he is returning to fitness. The picture, posted on Instagram, showed Nadal in training at his academy centre in Mallorca, and was accompanied by the caption: "We're continuing with preparation for the return to competition."
That return, bar any surprises or setbacks, should take place at the Monte-Carlo Masters, which gets underway on 8th April. 
Sign up for the Monaco Life newsletter. For the latest news, follow us on Facebook, Twitter, and Instagram. 
Photo by Carine06