Venturi, the Monegasque high-performance electric vehicle constructor, is set to unveil the world's first ever zero emissions polar exploration vehicle on World Environment Day, 5th June.
Returning from a trip to the Antarctic in 2019, Prince Albert II of Monaco remarked to Venturi's President Gildo Pastor that the research stations there had no environmentally-friendly, non-polluting vehicles. So, the Prince Albert II Foundation asked Venturi to come up with a zero emissions solution, to carry passengers and equipment to and from the scientific research sites.
Three successive versions of the vehicle were designed. The latest, presented to the Prince at Venturi's workshops on 1st June, will be operational from 7th December 2021 at the Belgian Princess Elisabeth research station.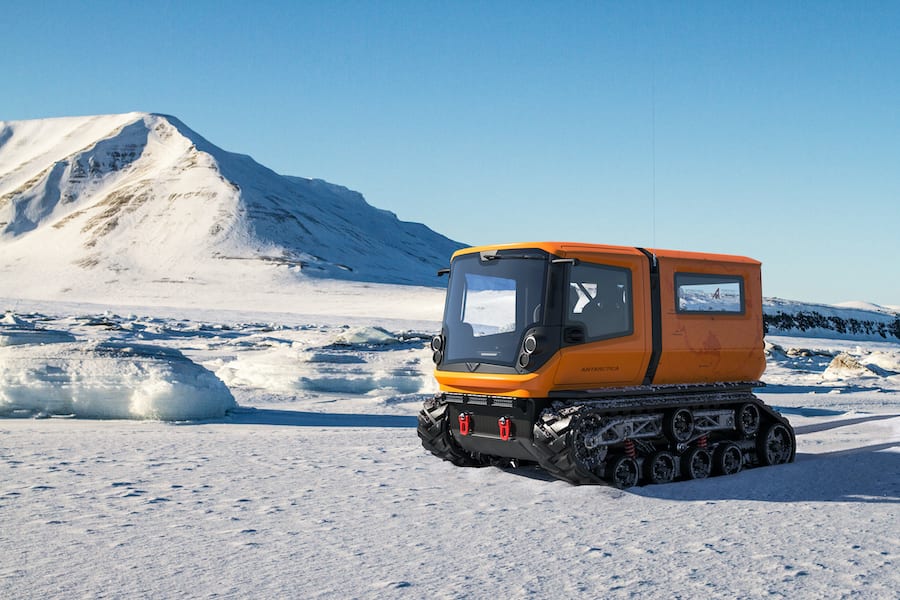 Antarctica's bodywork and styling were created by Sacha Lakic, the designer with whom Venturi has worked closely for many years. His vision cleverly navigates the technical constraints imposed by the research and development department, most of which are to do with the vehicle's thermal insulation, the size of the battery, and the chassis' tubular structure.
Sacha Lakic also succeeded in the challenge of devising a design that is versatile, yet ensures the right level of comfort for the vehicle's occupants. With its fold-down bench seats, Antarctica is able to carry up to six people, along with equipment and a second battery to extend the initial range of 50 kilometres.
Antarctica is the encapsulation of Venturi's technological expertise. The Research and Development teams – already working on the Voxan and Venturi world speed records programme – have created a completely unique vehicle, equipped with cutting-edge technological solutions that are both bold and clever.
On Tuesday 1st June, during his visit to see the next generation Antarctica for the first time, Venturi presented the Prince with a gift of the original prototype that he drove in Canada in March 2019. Prince Albert II took the controls of the vehicle to navigate part of the 42-kilometre mountainside route between Dease Lake and Telegraph Creek, on the lands of the Tahltan people.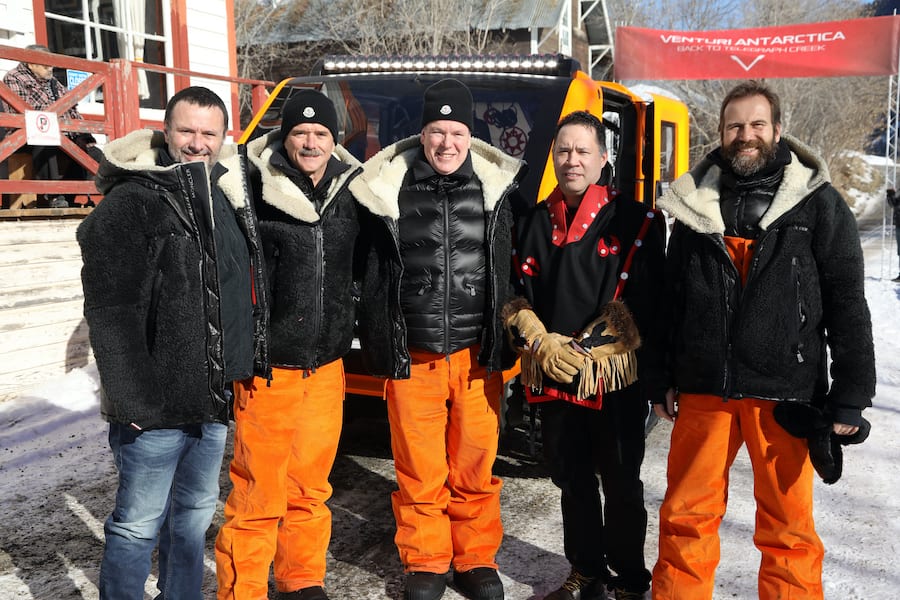 "It remains a source of great pride for the Prince Albert II of Monaco Foundation to work alongside intrepid and visionary entrepreneurs like Gildo Pastor, making sustainable innovation not just the core of their R&D, but using it to further the cause of science and preserving our planet," said Olivier Wenden, Vice-President and Chief Executive of the Prince Albert II Foundation.
"This new Antarctica vehicle is itself a magnificent example of the feats we are capable of, and I am sure it will be a real asset for the scientists at Princess Elisabeth Antarctic research station. The polar regions, particularly fragile and vulnerable, must be the focus of all our attentions. They are on the front line of the devastating effects of climate change. To improve our knowledge without disturbing ecosystems, using a zero-emissions vehicle capable of withstanding extreme conditions, is a major step forward."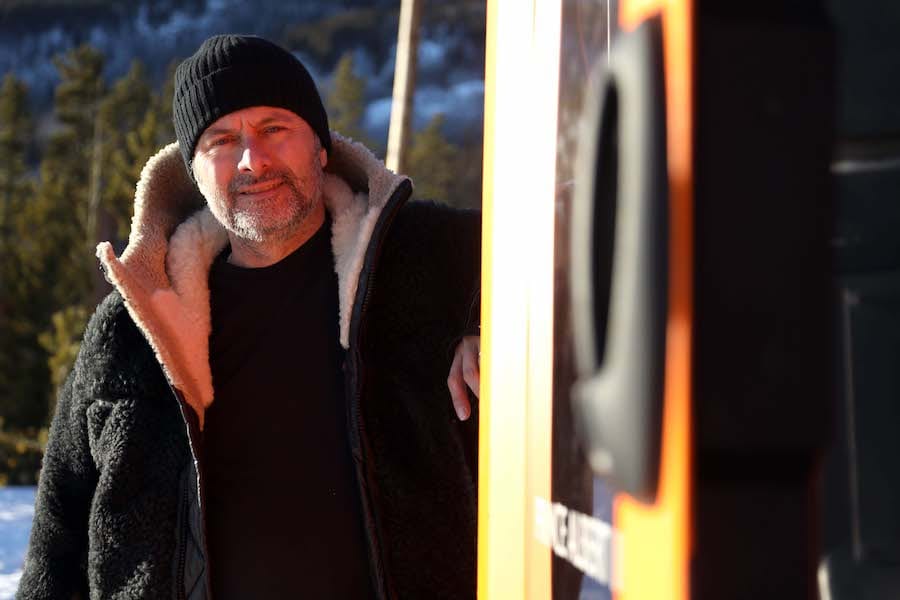 Since 2000, the Venturi Group has specialised in the design and manufacture of high-performance electric vehicles. Whether through world records, expeditions on hostile terrain, the creation of the first electric sports car, the development of innovative vehicles or its involvement in the Formula E World Championship, the Venturi Group embodies and demonstrates all the capabilities of the electric vehicle on two or four wheels.
"With the Venturi Antarctica, scientists are getting an efficient, easy-to-handle vehicle with very good performance," said Gildo Pastor, President of Venturi. "They will be able to carry out their research in optimum conditions, without polluting sites where the quality of analyses needs to be accurate down to the last molecule. We are proud to have developed a technological solution that fulfils the remit given to us by the Prince Albert II Foundation."

READ ALSO:
Gildo Pastor's motorcycle team makes history books
Venturi reveals world's first high speed e-motorcycle
Electric car brand Venturi celebrates 20th year



Monaco Life with Venturi press release