Isabelle Costa, currently an advisor in the Prince's cabinet, has been appointed High Commissioner for European Affairs. She will oversee negotiations between the Principality and the European Union.  
Since 18th March 2015, Monaco has been officially engaged in negotiations with the European Union (EU) that aim to reach an equitable agreement allowing Monaco to participate as fully as possible in the EU's internal market whilst ensuring respect for the Principality's vital and separate interests.  
The person now in charge of these talks for the Principality is the new High Commissioner for European Affairs, Isabelle Costa, under the direct authority of Minister of State Pierre Dartout. Her job will be, in addition to dialogues with the EU, to oversee diplomatic services.  
She will step into the role previously held by Gilles Tonelli.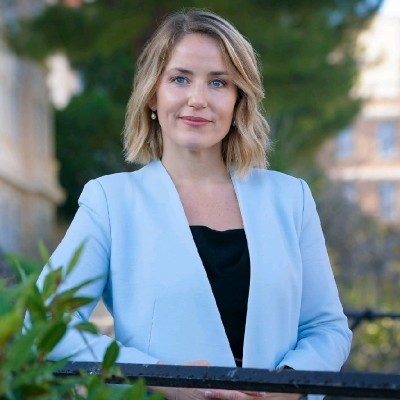 A graduate of Sciences Po Aix, the College of Europe and the National School of Administration, Costa has held various positions in the Monegasque diplomatic corps, followed by a stint at the General Inspectorate of Administration, before being appointed Deputy Secretary General of the Government in charge of the Europe Cell in 2016. 
Monaco's affiliation with the EU is marked by common values, such as basic human rights, the rule of law and environmental concerns, but no formal agreement is in place securing the roles each side plays with the other.   
In June 2022, the Council of the European Union, under France's presidency, noted that the negotiations were set to enter into a decisive phase, and said that it was looking forward to further substantial progress, including on politically sensitive issues. Costa will be instrumental in these discussions bearing fruit.  
Sign up for the Monaco Life newsletter. For the latest news, follow us on Facebook, Twitter, and Instagram. 
Photo source: Monaco Life