In their hunt for a final piece of silverware this season, AS Monaco Basketball ensured a winning start to their Betclic Elite playoff series against Strasbourg (88-84) on Wednesday, in front of an onlooking Kevin Durant.
"It's even harder than the Euroleague! I'm mentally and physically more tired," said an exhausted Sasa Obradovic after a tight game that went the distance at the Salle Gaston Médecin.
"The Euroleague is finished. We need to move on. We mustn't take these games lightly," said Éłie Okobo (17 points) post-match.
The comments were in reaction to a match that certainly wasn't dominated by the Roca Team. Quite the opposite…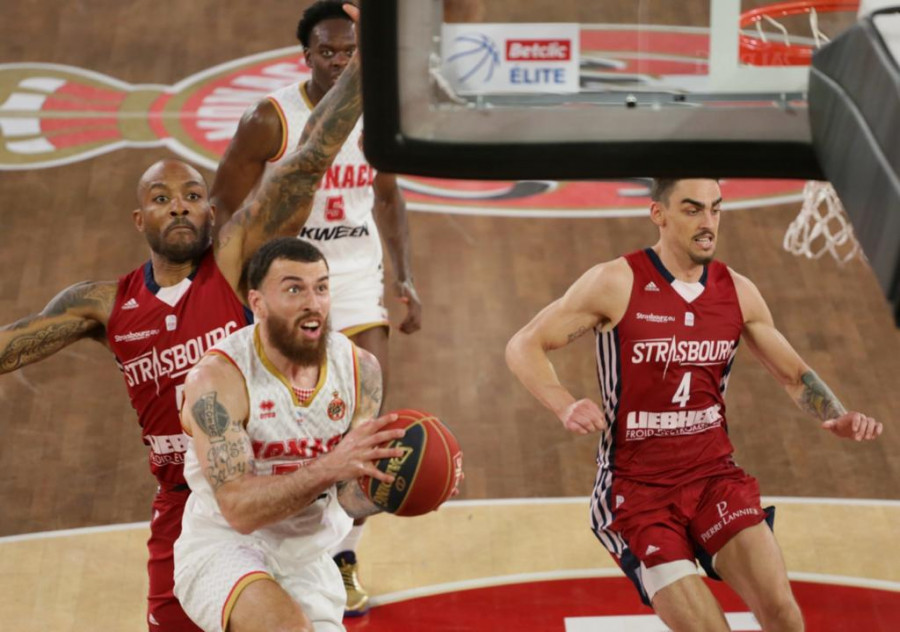 There was a sloppiness, on both sides of the court, a selfishness in attack and a lack of efficiency throughout, but particularly in the first half, which almost cost Monaco dearly.
Kevin Durant in Monaco
Obradovic's men trailed by seven points after the first quarter, but clawed their way back into the game in the second, before taking the lead early in the third, largely thanks to Jordan Loyd's (19 points) efficiency outside the key.
However, Marcus Keene (22 points) immediately responded, allowing Strasbourg to go into the final quarter with a slender advantage (63-64).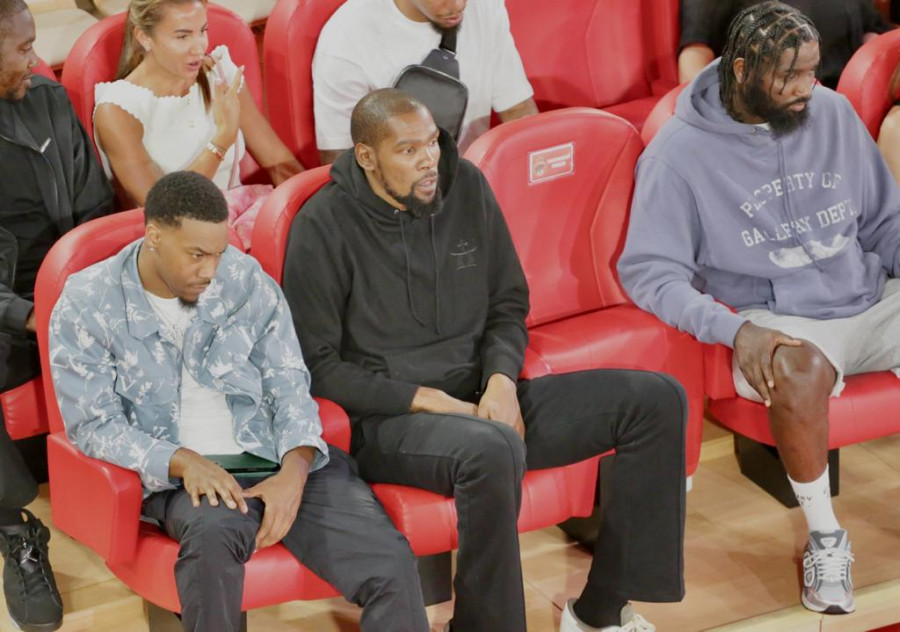 With the result on the line, Monaco stepped on the accelerator, stretching into a 10-point lead midway through the quarter, but there was a lethargy at times, and in front of Phoenix Suns player Durant, who was in attendance to watch close friend, Mike James (nine points), Strasbourg were handed another route back into the tie.
"We need to wake up"
Strasbourg's indiscipline got the better of them ultimately. They gave away too many free throws (37) and the game got away from them in the final minutes. Whilst Strasbourg manager Luca Banchi was left bemoaning a refereeing performance, which according to him "lacked respect", for Monaco, this game served as a warning.
"We need to wake up," said Okobo, who won the Betclic Elite title with Lyon-Villeurbanne last season.
"They were 100% ready to play. We have to find the energy. It's do or die. In the first game, there are no favourites and Strasbourg have nothing to lose. They gave us a really hard time. We've had better quality wins for sure," echoed Obradovic.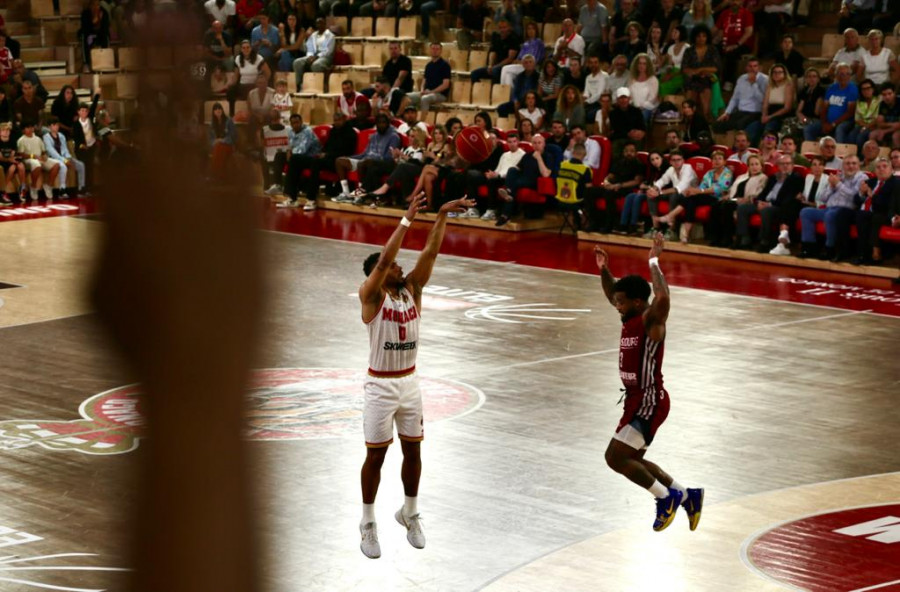 Despite the performance, Monaco are now just one win away from the Betclic Elite semi-finals. The Roca Team travel to Strasbourg on Friday, and in the case of a defeat, both teams will return for a decider back in the Principality on Sunday.
Sign up for the Monaco Life newsletter. For the latest news, follow us on Facebook, Twitter, and Instagram.  
Photo by Luke Entwistle, Monaco Life