Beking Monaco has announced 26th November as the date for its next ride, bringing  together professionals, amateurs, families, and today's and tomorrow's champions.
This will be the third edition of Beking Monaco, an event designed to celebrate cycling in all its facets and to bring more people closer to the sport, a symbol of sustainable mobility.
"Beking is not just a one-day event," says Italian television presenter Claudia Morandini. "We work every day to ensure that more and more people understand the great potential of cycling in the field of social education and raising awareness for a more sustainable and respectful society."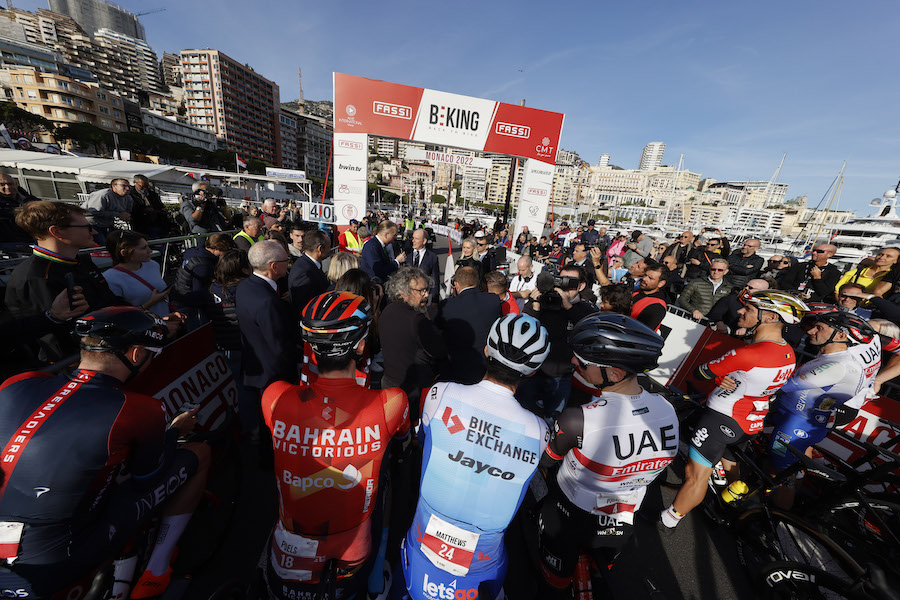 A growing A-list line-up
A number of champions have already confirmed their presence including Philippe Gilbert, Matteo Trentin, Elia Viviani, Elena Cecchini, and Peter Sagan.
"Sport conveys important messages in a simple but incredibly effective way," says Romy Gai, a supporter of the project since its first beginnings. "Beking is a demonstration of the results that can be achieved when working as a team… I can only be proud to be involved in this revolution that involves all of us, our families and the children who are the future and desperately need great inspiring examples and strong ideals to uphold."
Also in this edition, Beking's mission will be to create opportunities for social growth through cycling, the values of sport and charitable initiatives.
Make sure you're never left out of the conversation. Sign up for the Monaco Life newsletter, and follow us on Facebook, Twitter, Instagram and LinkedIn.   
RELATED ARTICLE:
Main photo credit: Ivan Benedetto/SprintCyclingAgency©2022
This article was originally published on 13th October.